Thank you everyone for showing up and showing out!!
ANNOUNCEMENT… (for the people in the back)
Shirts can still be ordered!!
The Stacy Utley Official Class of '97 Limited Edition Tee
Send us pics to add to the gallery!
Let's connect professionally!
Do you have a business that you would like to advertise? Let us know. We would love to share all the great things our classmates are doing. Shoot us an email to get listed!
One Time for the Planning Committee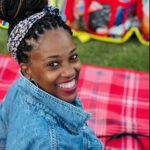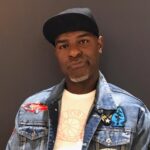 Roy Rogers
CO-ORGANIZER &
GRILL MASTER